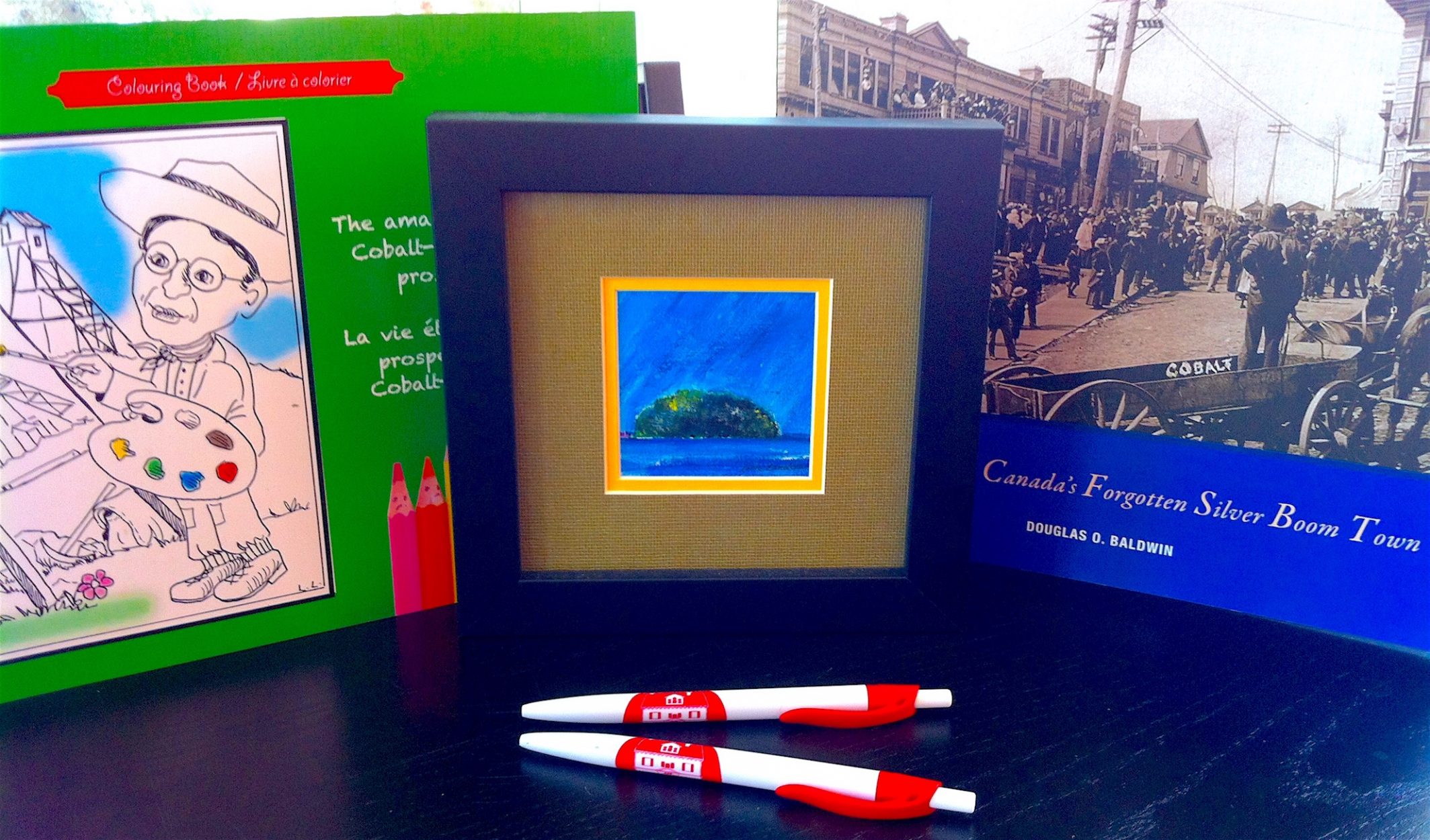 We are pleased being able to offer you the chance to purchase a few products to which we are directly linked via different types of contribution.   We truly believe in the promotion of our beautiful Lake Temiskaming region and its communities.  We hope you will enjoy the following products.
Products Currently Available To Purchase
Over the years, the Temiskaming region has produced very interesting products ranging from publications, artworks, local products and more.  As you visit our local shops, galleries, libraries, you will discover these products that are truly hidden gems.